Improving Your Home for the Best Return on Value – Podcast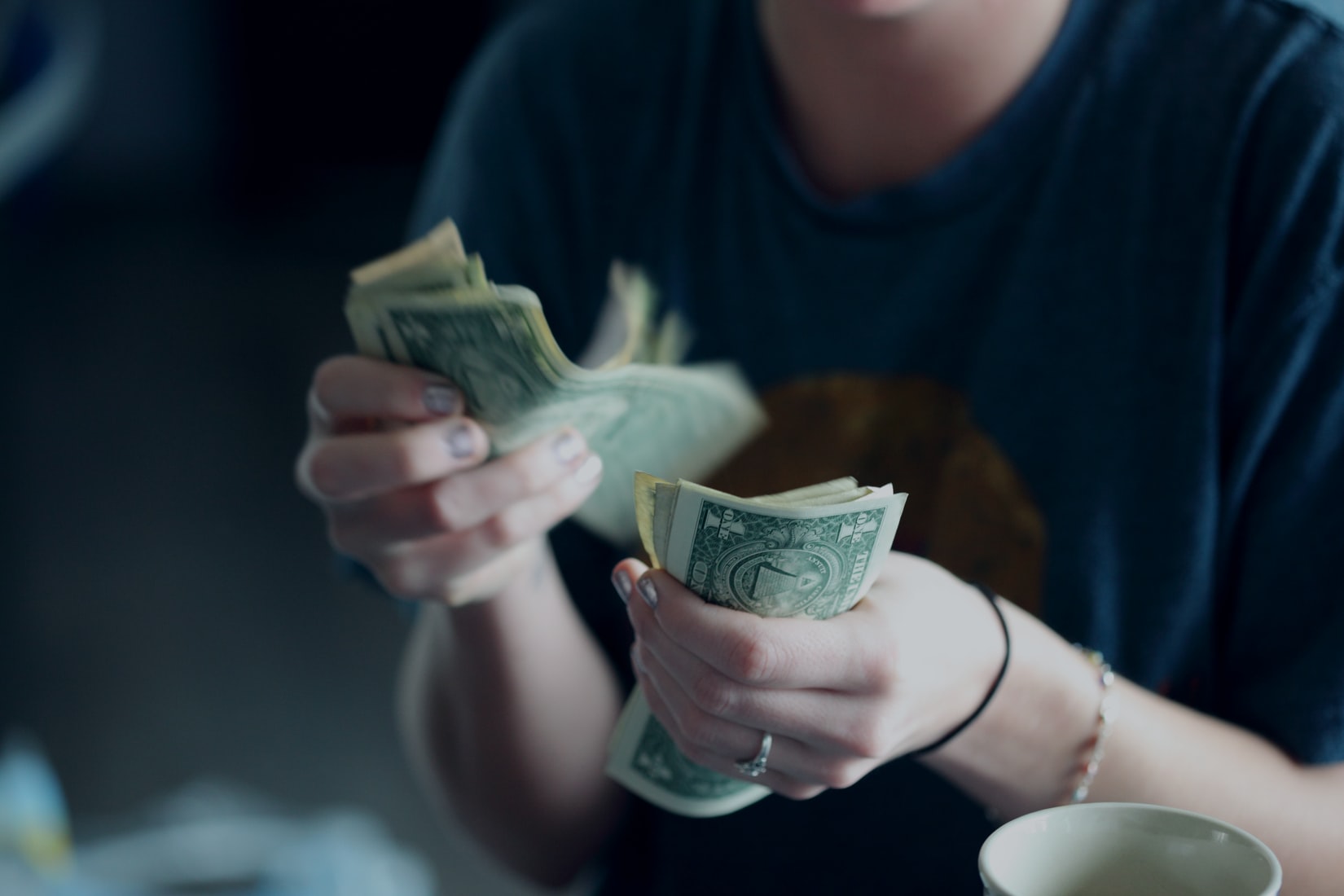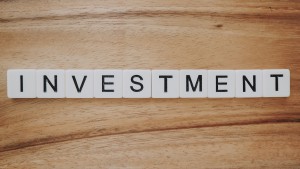 Improving Your Home for the Best Return on Value
https://podcasts.apple.com/us/podcast/improving-your-home-for-the-best-return-on-value/id1558292234?i=1000533150428
Transcript Intro
In this episode, Rob and Adrian talk about Improving Your Home for the Best Return on Value. They go into detail about the ways to improve your home for the best return. They share some insights to help you make that important decision. Tune-in and let us know what you think. With over 25 + years of experience as licensed real estate professionals, and a long track record of winning for their clients, Rob and Adrian will teach you what it takes to be an everyday real estate millionaire. Don't forget to subscribe, rate, and review!
SPEAKERS
Rob & Adrian
Adrian
Hi, future millionaires. Welcome back to the Get Rich Slow podcast. I'm your Co-host Adrian Schermer here with Co-host Rob Delavan. Good morning, Rob.
Rob
Good morning, Adrian. How are you doing today?
Adrian
Pretty good. Glad this heatwave is over. We hit record temps. here in the Portland, Oregon area this summer hitting 1115-116. Now, I'm so glad to see clouds. Never thought I'd say that.
So, today we're going to chew into a really interesting subject. It's all about doing improvements and modifying your home. This is something we're going to have a few episodes with as well. We have an interior designer that's going to come in but today we're going to start with a prefix that is one that would works best if you could watch the video, at the same time, but listening works too. Remember that we do have a YouTube channel and do record ourselves as well. Occasionally, they'll be some pictures; looking at these helps bring the story together.
Rob
So the idea today is "You Don't Make Expensive Mistakes." It all comes back to this concept, "I wish I would've known that before I started." The whole idea of the Get Rich slow podcast is learning the things we wish we would've learned in school. Learning what professionals know without having to experience the "Live and Learn" way. Which, by the way, the "Live and Learn" way is kinda expensive.
Adrian
It's a little pricey.
Rob
Yes, it is. So, the scenario, let me paint a picture for the audience. I just listed a house for sale for a super cool guy. His name is Ben. He wanted to list his house because he's moving out of state. He needed to list it. The market in Portland, Oregon is super HOT.
We started having the conversation in May. He had done a bunch of things to the home to get it ready to sale. He'd lived there for 10-12yrs. He had done a bunch of improvements but it was still a late 90s look with carpet in the master bedroom…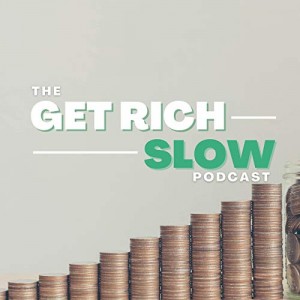 Learn more – https://podcasts.apple.com/us/podcast/improving-your-home-for-the-best-return-on-value/id1558292234?i=1000533150428