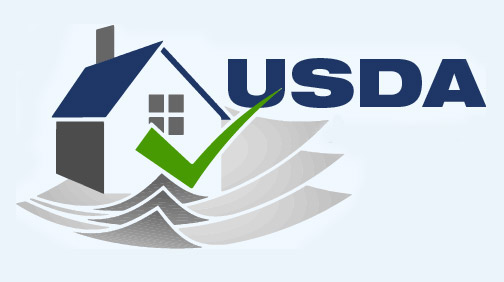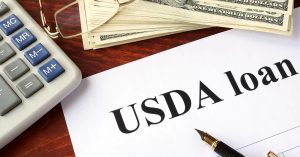 USDA Loan Basics
https://podcasts.apple.com/us/podcast/usda-loan-basics/id1558292234?i=1000540802037
Intro
On today's episode, Rob and Adrian talk about the USDA loan. They will be covering how the program works and who it's for. Tune in and let us know what you think!
With over 25 + years of experience as licensed real estate professionals, and a long track record of winning for their clients, Rob and Adrian will teach you what it takes to be an everyday real estate millionaire. Don't forget to subscribe, rate, and review!
SPEAKERS
Rob Delavan & Adrian Schermer
Adrian Welcome back future millionaires. This is the Get Rich Slow Podcast and I am your Co-host Adrian Schermer and I'm joined here by my other Co-host Robert Delavan.
Good morning, Rob!
Rob Good morning! Glad to be here with ya.
Adrian Thank you. Thank you.
Today is sorta piggyback on our last episode on FHA Loans. So, today you're going to hear my lovely voice rattling on about how this program works, where it came from, who it's for and its pros and cons.
Rob I will say, I was glad to see this on our schedule because the USDA Loan is actually not a product I've worked with very often. I can probably count on maybe two hands, out of hundreds and hundreds of transactions over the year, I'm not quite at a thousand yet, but hundreds (Adrian laugh). So, maybe we've worked with this product a half-a-dozen times and although it's a bit of a specialty, hey it's out there for a reason and there's pros and cons to it like every other solution on the lending side but it's an interesting one to dig into.
Well, as usual, I'm the idiot in the room, (laughter) and let's start with questions – What is a USDA Loan? How does it differentiate?
Adrian Absolutely. It's not just a stamp on your meat at the store it's the US Department of Agriculture. You might be asking why are they doing home loans? Well, that's because they're an integral part of rural America, not just the people that do our farming but all people that support those farming communities.
Rob Right
Adrian So, it's a holistic thing. What I would ask our listeners to do today is look further into it. It's not for homes just in the sticks, it's location-based in mostly rural areas. You can look up any address on the USDA Property Lookup. Just do a Google Search for that…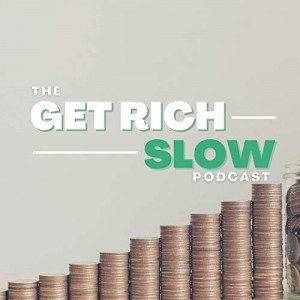 Learn MORE
https://podcasts.apple.com/us/podcast/usda-loan-basics/id1558292234?i=1000540802037