Allow Your Money To Work For You With Lance Johnson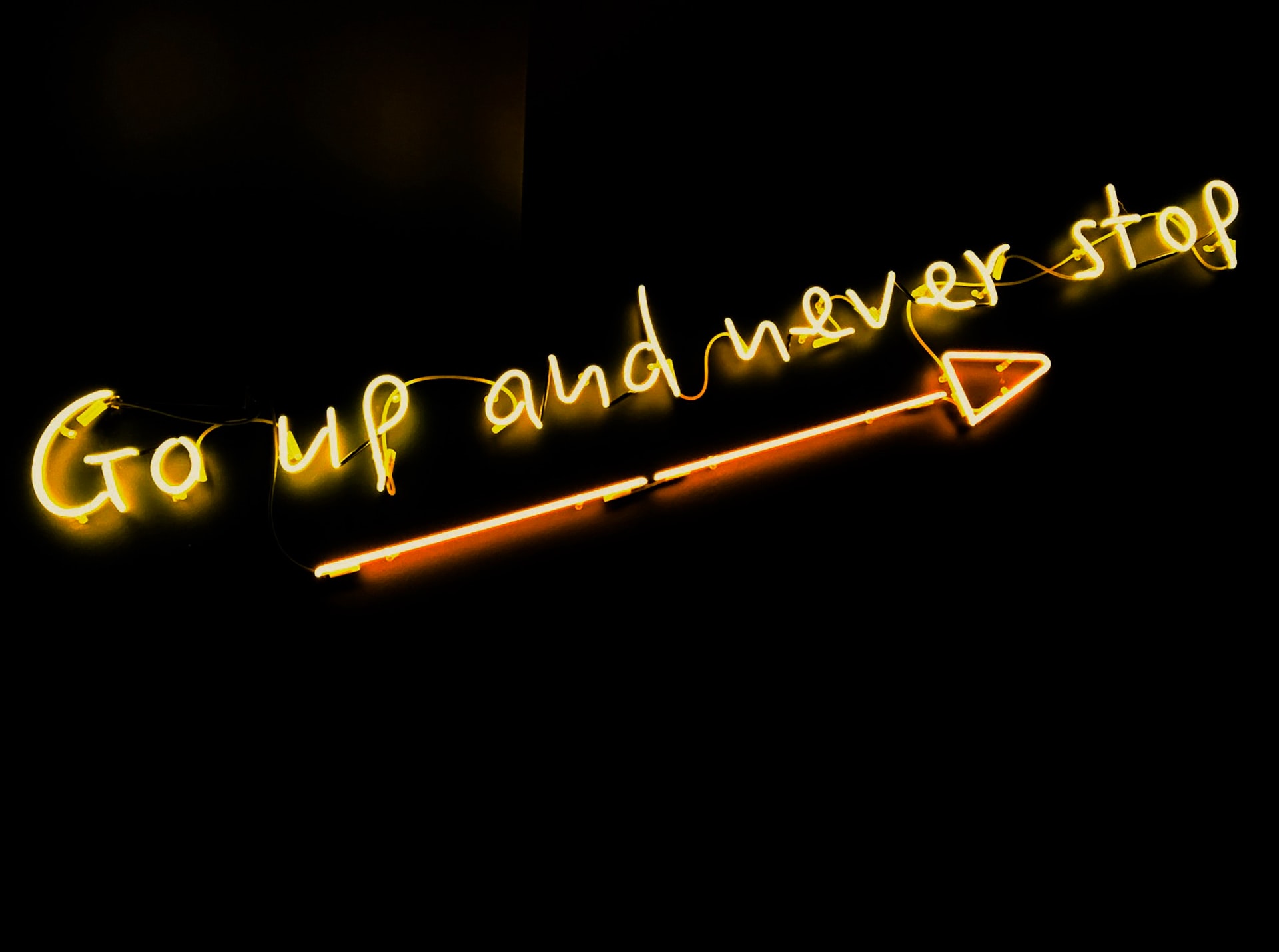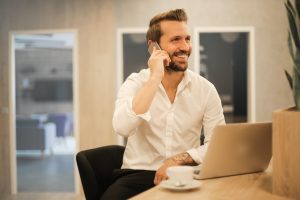 https://podcasts.apple.com/us/podcast/allow-your-money-to-work-for-you-with-lance-johnson/id1558292234?i=1000541551235
Intro
On today's episode, Rob and Adrian are joined by Lance Johnson with ROI financial and continuing on this series of financial literacy. Learn how you can allow your money to work for you.
With over 25 + years of experience as licensed real estate professionals, and a long track record of winning for their clients, Rob and Adrian will teach you what it takes to be an everyday real estate millionaire. Don't forget to subscribe, rate, and review!
SPEAKERS
Rob Delavan, Adrian Schermer & Lance Johnson
Adrian Welcome back future millionaires. This is the Get Rich Slow Podcast and I am your Co-host Adrian Schermer and I'm joined here by my Co-hosts Robert Delavan and Lance Johnson. How's it going, guys?
Rob Good morning. Good morning. Glad to be here with ya.
Lance Good morning, Adrian and Rob!
Adrian Today we're going to piggyback on our last episode and continue on with this series on financial literacy and call this one "Allow your money to work for you."
This one is about taking assets – both cash values assets and liquid value and real assets, like we talked about in the last series. Whether that property or even a car. Whatever it's going to be, and looking at how you can make an asset work for you. We'll look at which ones can really work for you, and maybe which ones aren't so great, and maybe only get into them if they're more just passion ones.
Rob Right. So, I'm going to go thru a few questions I had for you, Lance. Let's dig into this. So, first please give us a very brief summary of the last podcast with the Assets vs. Liabilities.
Lance Okay, great. So, net worth is assets minus liability. So, the most important thing that I think clients should do is draw a line in the sand and find out what your net worth is today. Also, figure out some different scenarios of planning, so we can get a guess-estimate of what your net worth will be in the future. Then as we do planning with clients, on an annual bases, we're tracking towards that future number. Are we behind the curve or ahead of the curve?
That's really based on tax efficiency. It's based on rates of return. It's based on savings rates. It's based on paying down debt. It's based on all that stuff. If clients can do that, the future will be less unpredictable.
From there it's utilizing the assets to better accomplish that net worth. And having fun. So, that's what we're going to try to do…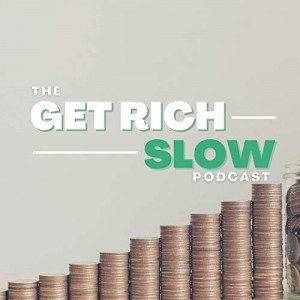 Learn more – https://podcasts.apple.com/us/podcast/allow-your-money-to-work-for-you-with-lance-johnson/id1558292234?i=1000541551235