The Power of Your Net Worth With Lance Johnson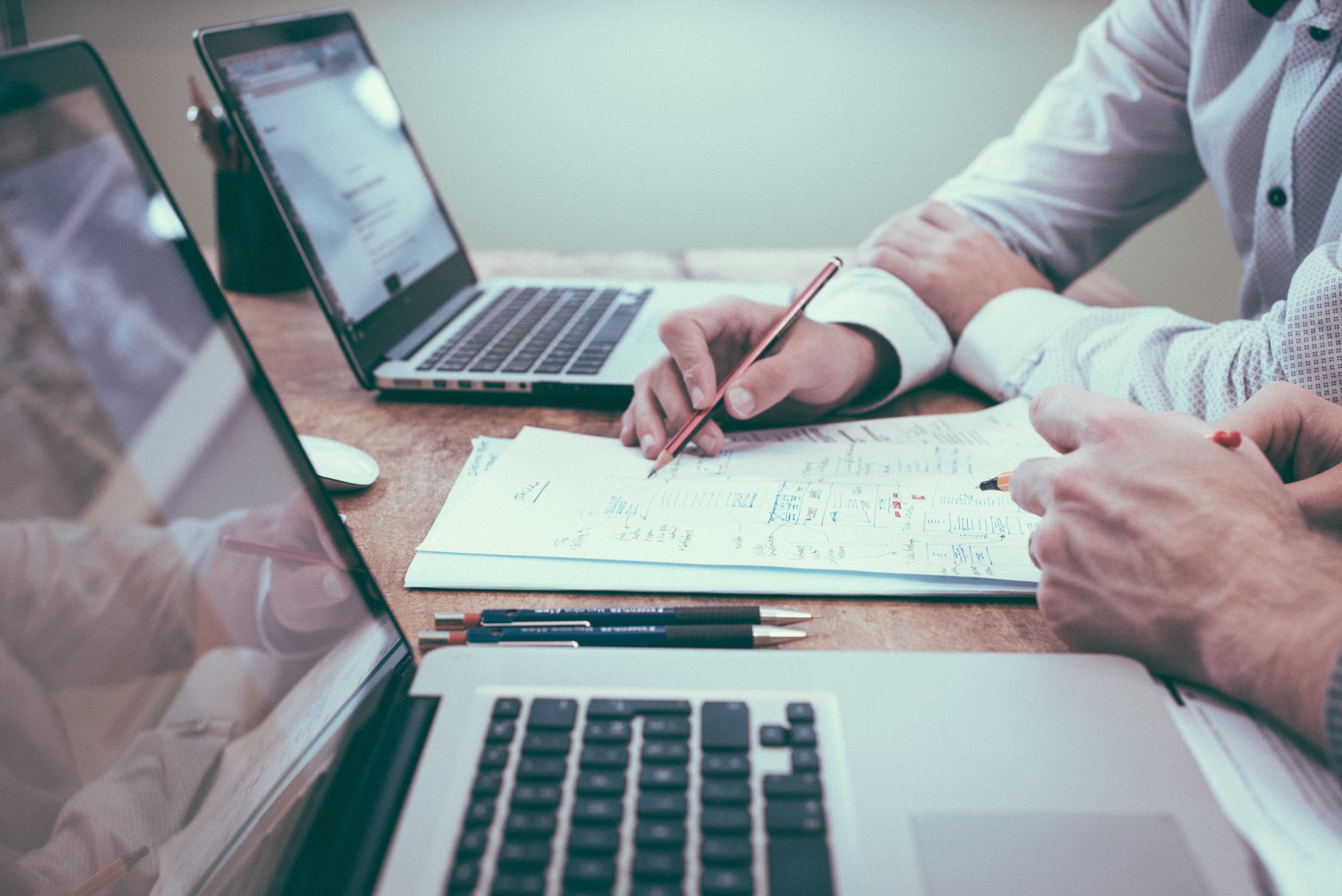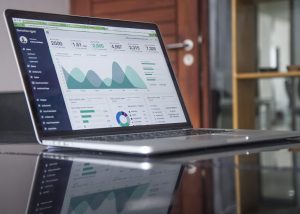 The Power of Your Net Worth With Lance Johnson
https://podcasts.apple.com/us/podcast/the-power-of-your-net-worth-with-lance-johnson/id1558292234?i=1000540065070
Intro
On today's episode, Rob and Adrian are joined by Lance Johnson as they dissect the power of your net worth, the importance of focusing on appreciating assets, and what it means to create millionaires by being brilliant at the basics. Tune in and let us know what you think!
With over 25 + years of experience as licensed real estate professionals, and a long track record of winning for their clients, Rob and Adrian will teach you what it takes to be an everyday real estate millionaire. Don't forget to subscribe, rate, and review!
SPEAKERS
Rob, Adrian and Lance
Adrian Hello and welcome back to the Get Rich Slow Podcast. Today I'm Adrian Schermer and I'm joined here with Co-hosts Robert Delavan and Lance Johnson.
Rob Good morning
Lance Good morning
Adrian Today we're going to kicking off a series that's near and dear to all of our hearts and really it's just the basics of net worth and building the umbrella. Then expanding into the avenues of expertise that we all have available to us.
We're going to bring on some guests that are specialists and experts within their fields and teach you a BIG block of education. There's an extremely high value in the knowledge that's going to be passed onto you here. Josh, we're going to be speaking with persons that have been working in the fields for a decade plus in their given fields.
Rob Oh yeah.
Adrian When you start talking in decade chunks you know we're talking more about specialists that stay in a constant state of improvement that makes you an expert. When you've been on the same road like this for so long, you tend to know what's the right path and what one will bite you in the butt. The three of of us are going to explore this in-depth and take you along for the ride…
Rob Lance, we should probably mention you're pushing almost three decades, right? (Laughter)
Lance Yeah, I'm one of "those" guys now. Twenty-eight years in the business. rounding everything up to 30 yrs. in business. I am the Wiley Coyote.
Rob Sounds like you started at 12.
Lance Yeah, I wish. No. (Laughter)
Rob Well, let's take a dive here. So, the key on this episode is The Power of Your Net Worth and the goal of this podcast is to kick this OFF!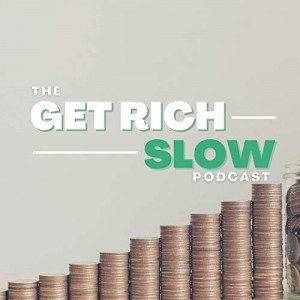 Learn More
https://podcasts.apple.com/us/podcast/the-power-of-your-net-worth-with-lance-johnson/id1558292234?i=1000540065070