How To Price Your Home For Sale – Podcast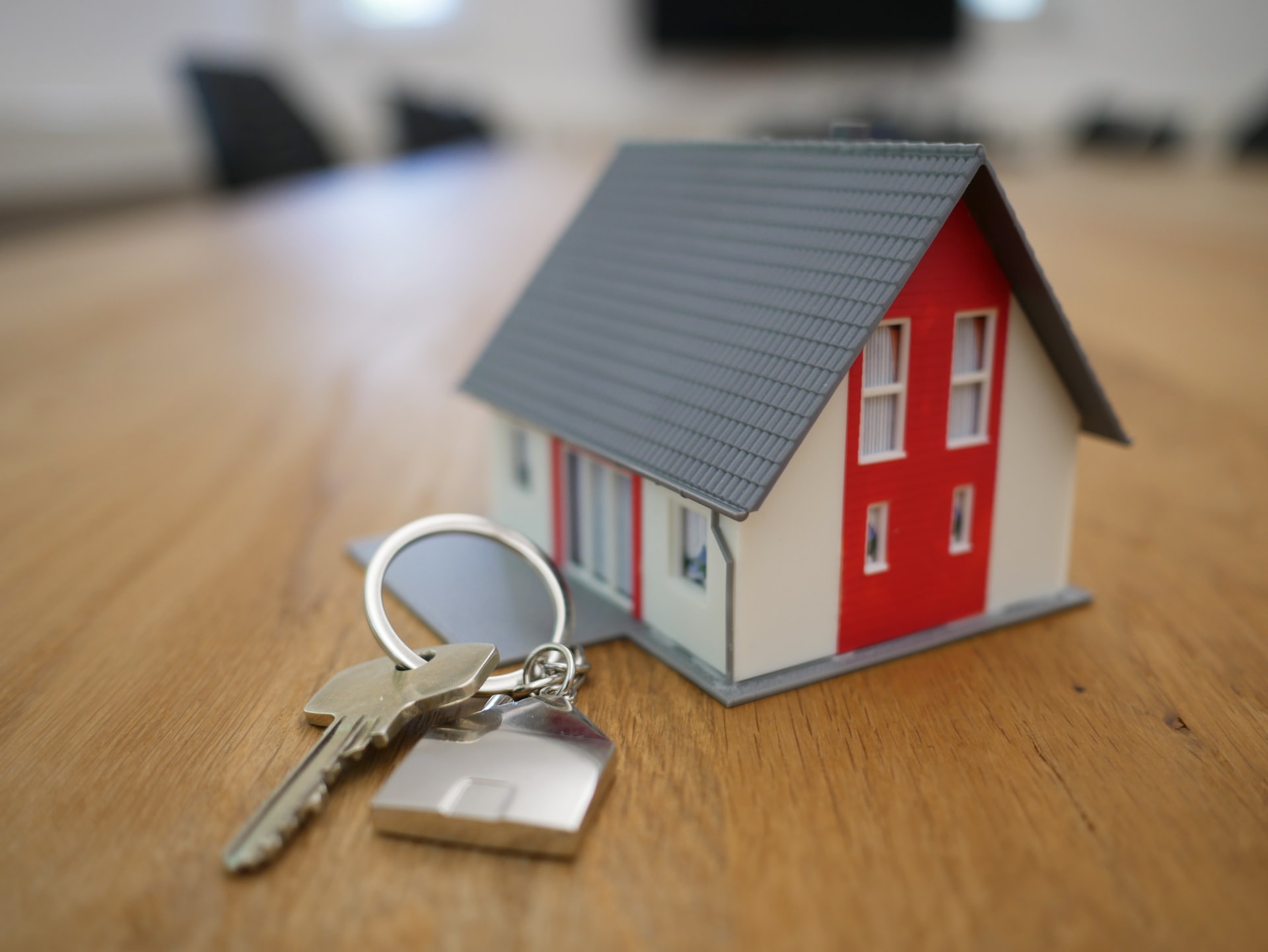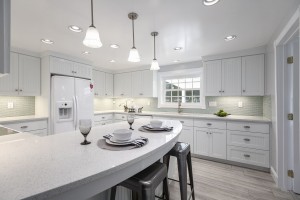 How To Price Your Home For Sale
https://podcasts.apple.com/us/podcast/how-to-price-your-home-for-sale/id1558292234?i=1000531707351
Transcript Intro
In this episode, Rob and Adrian talk about How to Price Your Home for Sale. They go into detail about all the factors that go into pricing a home correctly and give real-life examples of how to do so. They share some insights to help you make that important decision. Tune-in and let us know what you think. With over 25 + years of experience as licensed real estate professionals, and a long track record of winning for their clients, Rob and Adrian will teach you what it takes to be an everyday real estate millionaire. Don't forget to subscribe, rate, and review!
SPEAKERS
Rob & Adrian
Adrian
Hi, future millionaires. Welcome back to the Get Rich Slow podcast. I'm Adrian Schermer here with my Co-host Rob Delavan and today we're going to talk about How to Price Your Home for Sale.
Rob
Good afternoon. How's everybody?
Adrian
Obviously, Rob, you are the Lead here for knowledge. I probably only know enough to get myself in trouble, (hee, hee) so let be me the idiot here and ask you the stupid questions, that might be boiling in people's brains, "So, how do we price our home for sale?"
Homes are very different than other things. There's some overlap with other items you might sale but real estate almost always is the most expensive thing any person will buy in their entire lifetime, so, pricing correctly and tapping into the psychology of your buyers is a huge part of picking the right place to intro.
Rob
Right.
Adrian
We see people using all different kinds of strategies out in the market and some think that they're being really clever and they actually just shoot you in the foot and other ones hand-fisted but they're actually a more honest approach. Rob, why don't you give me a laymen's intro how someone coming to you to sell a house is going to get this done.
Rob
So, basically where I want to start is with the concept that – we're in a Seller's market right now. Remember, my expertise is coming from the Portland Metro area. So, let's get these disclaimer's out of the way ( haha). Different markets are different in different parts of the country but the general statistics across the country are showing that there are a lot more Buyers then there are Sellers. We've talked about that before and we'll talk about that again as things change. The main driver in this Seller's market is that interest rates are so much lower, so therefore monthly payments are so much lower and easier to manage for the same price of home, so…
Adrian
I think we should do a pit stop here and say, that even though Portland's a hot market, if you have a home that can be financed with a conventional loan, like a family home, you're right in the target market. And you're easier to sell than that has a log cabin in the middle of the city.
Rob
Right.
Adrian
This is just something the whole country is experiencing right now – Inventory Shortage.
Rob
I want to talk about an example of a property we just listed in a suburb of Portland. It's a sub-division. There's 100s of home around it. It's also very easy to comp. out. For the sake of clarity and brevity, there's an appraised value here, and we were able to zero on the appraised value and what it's actually worth to a bank. The appraised value with this home was…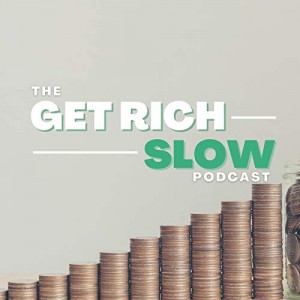 Learn more – https://podcasts.apple.com/us/podcast/how-to-price-your-home-for-sale/id1558292234?i=1000531707351