Quick Home Selling Tip – Always be ready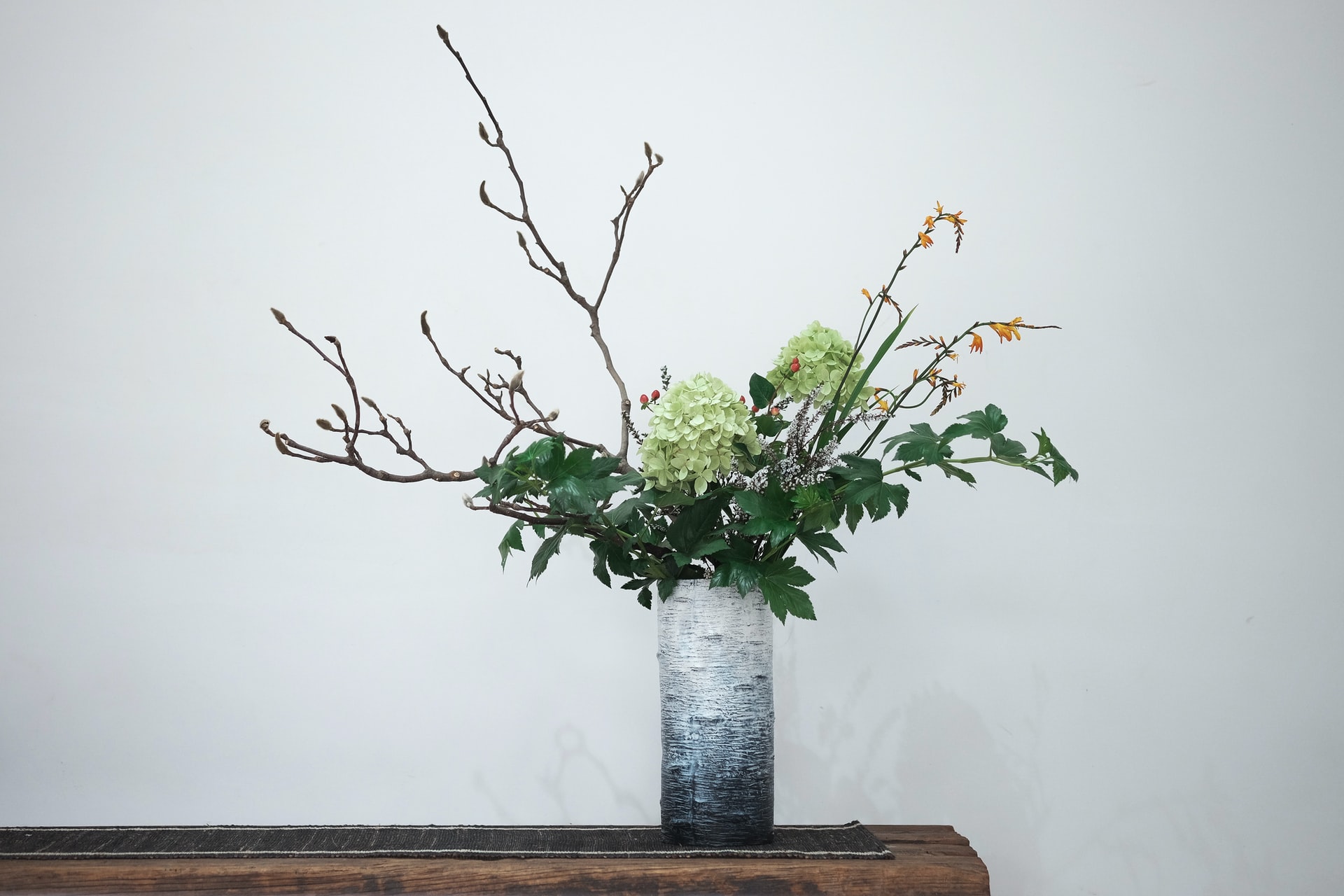 Always be ready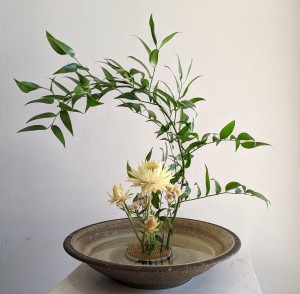 Remember: Your house should be kept ready to show – ALL the time. You never know when a buyer is going to be interested, or your agent is going to call you for a showing. Make sure the sink and dishwasher are clean and free of dishes, the bathrooms are spotless, and there aren't any dust bunnies hiding in the corners of the room. While it can seem inconvenient, you'll get your house sold faster and that is what matters. The more you're available and the faster an agent can show the house, the more likely you'll be to make a sale.
For more home selling tips or to get a free best price analysis, go to www.delavan-realty.com.
Please let me know when and how we can help you with your home sale,
Rob Delavan and Tara Hollingsworth with Delavan Realty.