Interior Design with Jen Orr of Studio Red Design – Podcast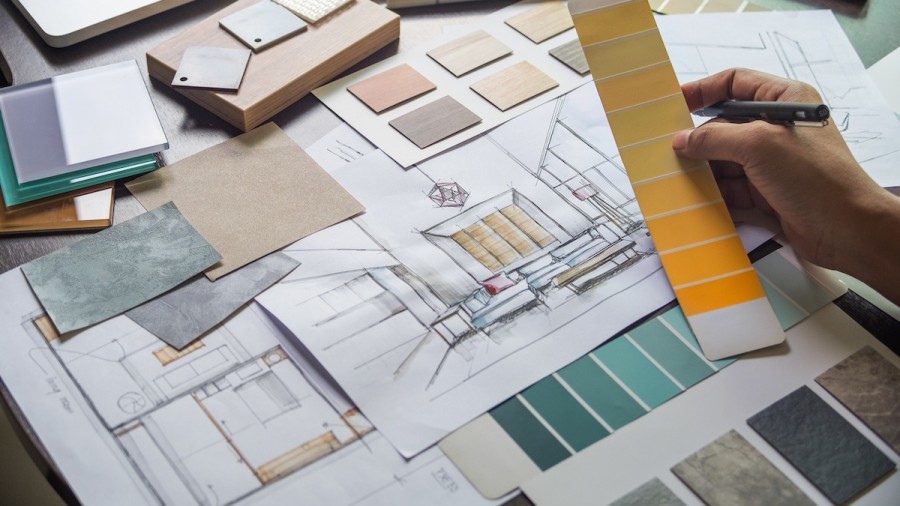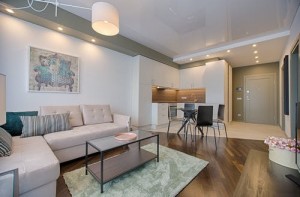 Interior Design with Jen Orr of Studio Red Design – Podcast
https://podcasts.apple.com/us/podcast/get-rich-slow-podcast/id1558292234
Transcript Intro
In this episode, Rob and Adrian talk about Interior Design with Jen Orr of Studio Red Design. Rob and Adrian, with guest Jen Orr, are going to give the audience a chance to have a grasp of what an interior designer really does. Let's dispel the concept that interior designers are expensive and get a better understanding that they actually help you in ways that are VERY important and cost-saving. Tune-in and let us know what you think. With over 25 + years of experience as licensed real estate professionals, and a long track record of winning for their clients, Rob and Adrian will teach you what it takes to be an everyday real estate millionaire. Don't forget to subscribe, rate, and review!
SPEAKERS
Rob & Adrian
Adrian Hi, future millionaires. Welcome back to the Get Rich Slow podcast. I'm your Co-host Adrian Schermer here with Co-host Rob Delavan joined here with Jenn Orr, owner of Studio Red Design and the Director of the interior design contract services.
Hi Jenn.
Jen Good morning
Rob Jenn just to ask you a few questions. How long have you been in the design world?
Jen I've been in design for about 5 years now.
Rob I believe you're an esteemed alumni of Seattle Pacific University with a Bachelors in Design. Is that right?
Jen Yes. Correct.
Rob And I'm sure with the associated student loan debt to go along with it (laughter).
Jen Yes, we won't talk about that (laughter).
Rob We love it. Thank you for being our guest today.
We recently did an episode on a total design fail for a client. It was one of those things where they put different kinds of floors in. They spent good money on it and just did it wrong. One was laminate and one was really nice hard wood that was already there. It was just like people don't know, what they don't know, and then they spend thousands of dollars not to make things better. It was something and we realized, we need to have Jenn, as a guest, on our podcast because she makes sure these things don't happen.
Adrian Yes.
Rob There's this concept that interior designers are expensive. Or only for wealthy people. Or, I don't know, the housewives of Phil of Orange County (laughter).
Adrian People think it's a luxury item for sure.
Rob Many think they pay for a designer to be their friend that they go shopping with. Right?
That's not the real world but we still have to deal with that. So Jenn, tell us a little bit about a typical approach. Give us a Reader's Digest of what you do when I throw a messed up house at you? And then we'll just unpack this and at the end of this 20-30 minute episode, I want the audience to have a grasp of what an interior designer really does? Why you're SO valuable and frankly at the end of the day, why it's WAY cheaper to have person that has a large picture vision plan and make sure we don't make incredibly expensive mistakes…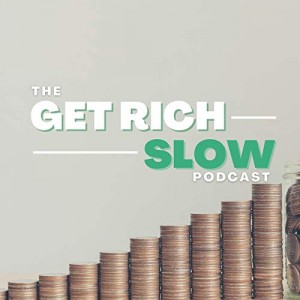 Learn more – https://podcasts.apple.com/us/podcast/get-rich-slow-podcast/id1558292234