Inspection Period & Negotiation – Podcast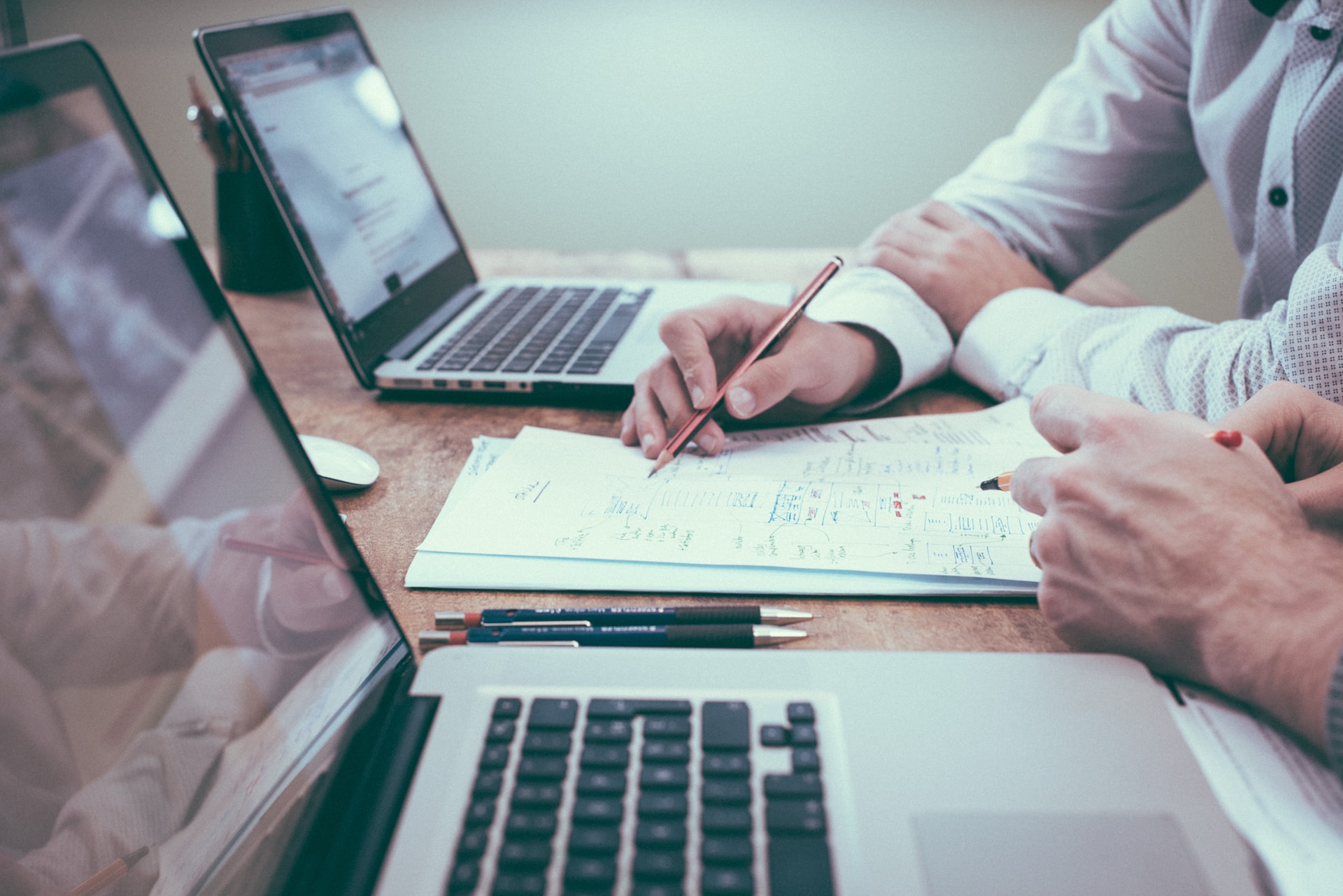 Inspection Period & Negotiation – Podcast
https://podcasts.apple.com/us/podcast/inspection-period-negotiation/id1558292234?i=1000524810995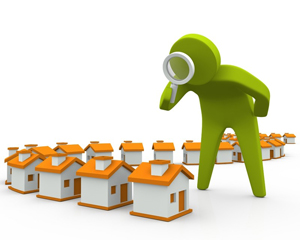 Transcript Intro
In this episode, Rob and Adrian talk about post-contract real estate talk. They share some insight and a real-life story of what happens after the offer is accepted. Tune-in and let us know what you think! With over 25 + years of experience as licensed real estate professionals, and a long track record of winning for their clients, Rob and Adrian will teach you what it takes to be an everyday real estate millionaire. Don't forget to subscribe, rate, and review!
SPEAKERS
Rob & Adrian
Adrian
Welcome back to the Get Rich Slow podcast. I'm Adrian Schermer with my Co-host Rob Delavan.
Rob
Good morning.
Adrian
And today we're going to begin diving into post-contract real estate talk. We've talked a lot about getting qualified and what it takes to get into a home loan, but this is more talking shop on the back-end about what really happens after the offer is accepted.
Rob
This is a fun topic. As we game-out our episodes and the concept that what we're working with, is what are actually working on today – or even this week. And in that process how do we pull back the curtain on what's happening in our industry and also for our guests that all have exceptional expertise in their lanes. So, basically what we're trying to do is show you what the 2nd step is in a real estate purchase. The 1st one is getting into contract and negotiations, and all of those details.
Adrian
Yes.
Rob
This is the 2nd. Okay, we're in contract and now we need to get the inspections done; and the inspection period is between 5-7 business days typically. I have seen on some on the super HOT properties in the Portland metro area, where some wavers and inspectors say they aren't going to ask for any repairs but they'll do the inspection anyway. Which is a BS way of saying, "I'm not going to ask for anything unless I find something." (snicker) Anyway, that's a strategy.
Adrian
Yeah, some people want an inspection waver. (laugh)
Rob
Right?! At that point they're just trying to compete and are basically desperate. Having an inspection is a healthy thing in a healthy real estate market. And in 2006 and 2007, when we were over-heated and the bubble burst, inspections were routinely waived and that was not a sustainable thing. And the market between 2008-2011 bore that out. A lot of people lost a lot of money because they were buying stuff that was junk. And they couldn't afford to fix it and so on…

Listen and learn more
https://podcasts.apple.com/us/podcast/inspection-period-negotiation/id1558292234?i=1000524810995