Improving Property For Accessibility – Podcast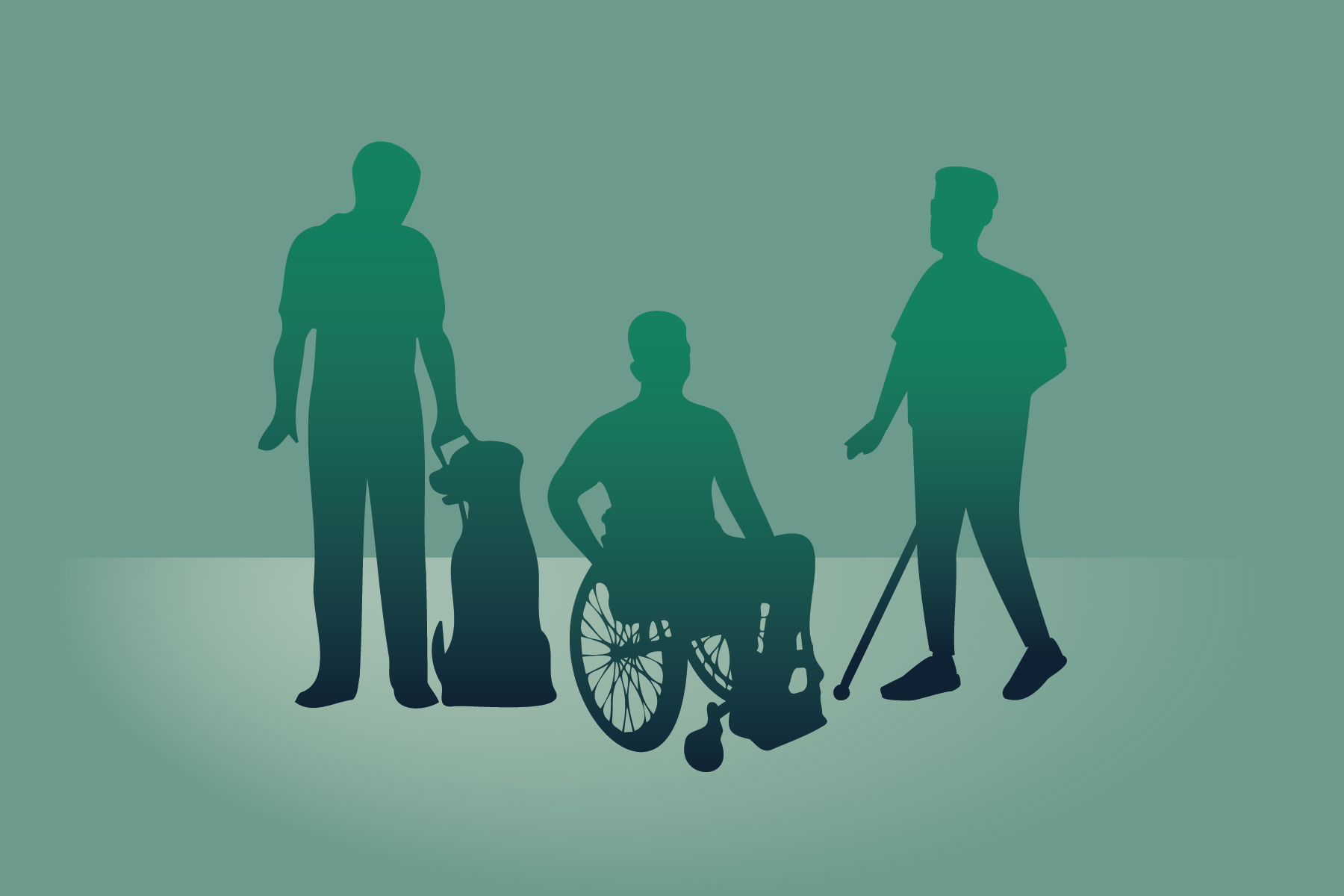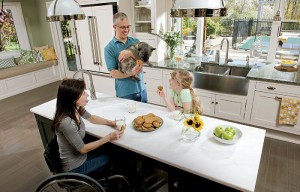 Improving Property For Accessibility – Podcast
https://podcasts.apple.com/us/podcast/improving-property-for-accessibility/id1558292234?i=1000526661647
Transcript Intro
In this episode, Rob and Adrian talk about the important topic – Improving Property For Accessibility. They share some insights to help you make those remodel decisions with that factor in-mind. Tune-in and let us know what you think! With over 25 + years of experience as licensed real estate professionals, and a long track record of winning for their clients, Rob and Adrian will teach you what it takes to be an everyday real estate millionaire while making not only good financial decisions but ethical ones. Don't forget to subscribe, rate, and review!
SPEAKERS
Rob & Adrian
Adrian
Welcome back to to the Get Rich Slow podcast future everyday real estate millionaires. I'm Adrian Schermer here with my Co-host Rob Delavan.
Rob
Good morning. Good morning.
Adrian
Good morning, Rob! And today we're going to hit on the subject of "Improving Your Property For Accessibility." Whether it's in the process of purchasing, or more often after you've owned the property and are ready to make an improvement to it; or even adding an ADU which is an accessory dwelling unit. Maybe even adding space that is a mixed use for having an in-law there and touching on the needs of accessibility for it. Everything from those classic railings, to ramps, and even an elevator install in a residential property. Let's talk about what that does to the value and what it costs you to do that kind of improvement.
Rob
So, this is a fun subject that just came up with my general contractor and designer, Jen Orr, that works within my company and so on. This morning we were talking about it because of a house we're working on to get ready for a sale. It's probably a 6-month process, as we're taking an 90s home, that's probably 5,000 sq. ft., in the Portland Metro area, that has multi-floors on a hill, that backs up into a creek, a greenspace, and all sorts of things. It makes it all absolutely beautiful but it is a late 80s, early 90s home, and they ALL need to be updated.
Just to give you some baseline numbers. If we were to sell it as is, even in this HOT Portland market, for you other regional listeners, it would've sold for roughly $725,000 to $750,000. Something like that, in it's just original condition. It's actually in decent shape. It's only 30 yrs. old and it's be reasonably maintained but 1992 called and wants it's "finishes" back (laughter).
Adrian
Which is really common in these bigger sq. ft. houses. It happens a LOT. I know when my wife and I were looking, and I was getting really excited about the larger homes and thought about possibly splitting it up but then I thought about the square footage and remembered that each foot has to be maintained, so we went another direction.
Rob
Right. The bigger it is the more hardwood flooring you have to refinish. (laughter)
Adrian
There's a lot of retro mansions here for sure.
Rob
Exactly. So, for this particular situation we were looking at close to a $200,000 renovation. During this process, we have been asked if on the 4th floor if we wanted to make this an ADU? That would increase the project $26,000 – $50,000. Let's look at this dollar for dollar and pencil it out…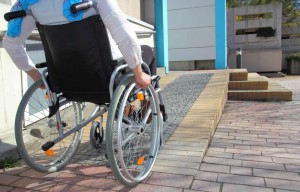 Listen and learn more
https://podcasts.apple.com/us/podcast/improving-property-for-accessibility/id1558292234?i=1000526661647