Home Loan 101 – Appraisal To Close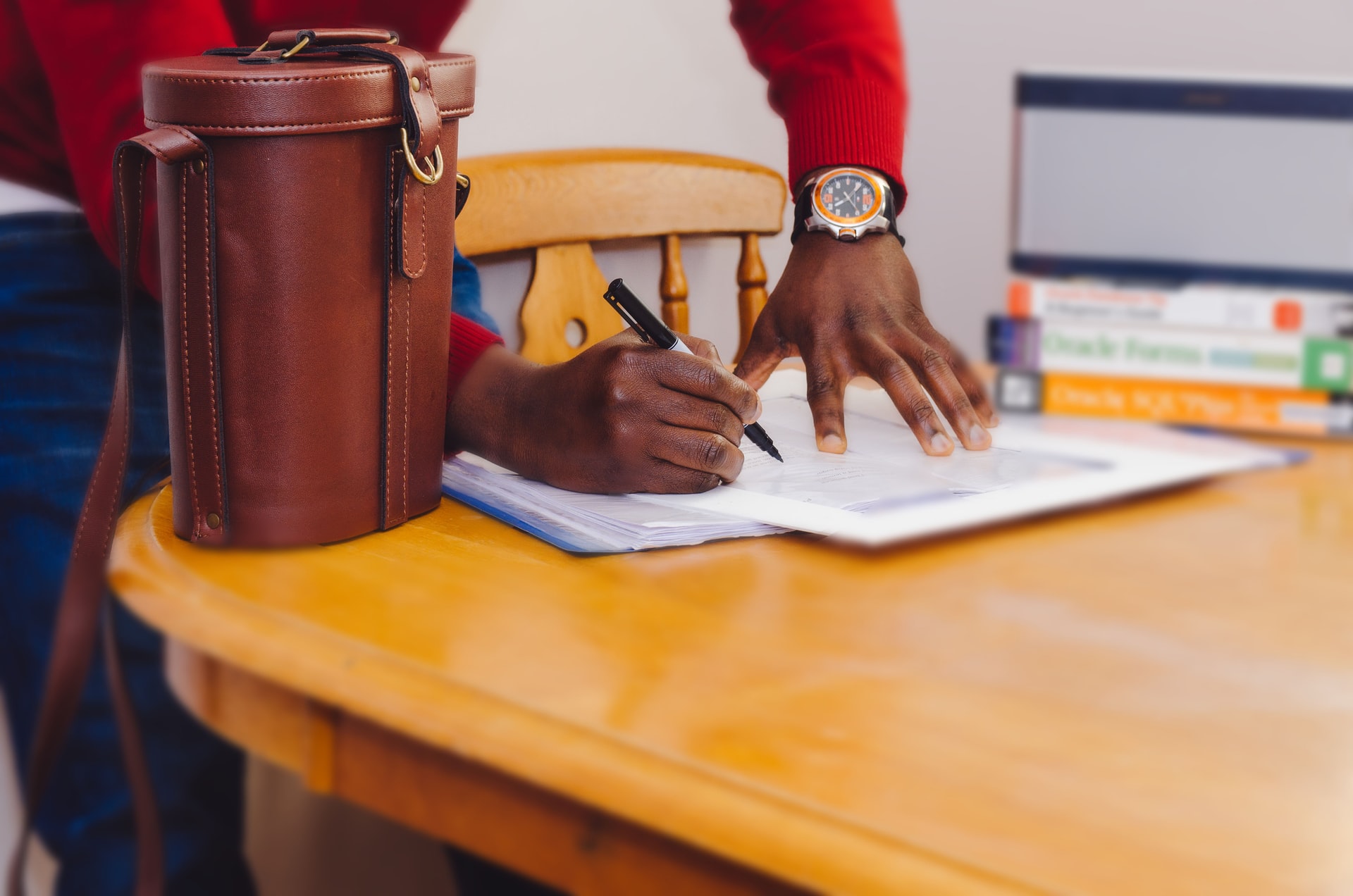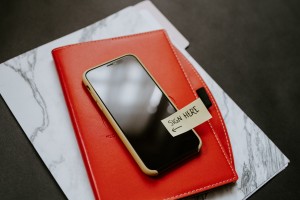 Home Loan 101 – Appraisal To Close
https://podcasts.apple.com/us/podcast/home-loan-101-appraisal-to-close/id1558292234?i=1000537779673
Transcript Intro
In this episode, Rob and Adrian talk about Home Loan 101 – Appraisal To Close. Today, Rob and Adrian talk about another step in the home lending series. Listen and learn as they go over what the steps and processes look like from appraisal to close. Let us know what you think! With over 25 + years of experience as licensed real estate professionals, and a long track record of winning for their clients, Rob and Adrian will teach you what it takes to be an everyday real estate millionaire. Don't forget to subscribe, rate, and review!
SPEAKERS
Rob & Adrian
Adrian Hello, future millionaires. Welcome back to the Get Rich Slow podcast. I'm your Co-host Adrian Schermer joined here by my fellow Co-host Rob Delavan. Hi Rob!
Rob Good morning.
Adrian And today we're going to dig into Part 3 of this little saga, on the home buying process. When we left-off we had just done the inspection. We're already under contract. We obviously cleared the pre-approval hurdle, earlier down the road. In the meantime the loan, in the back-end, is going to be entering into processes, while under contract, and your inspection process is taking place. If there were any missing documents, as discussed, the Loan Officer or assistant, is going to reach out to you and ask for updated pay stubs, bank statements – all of that good stuff. Also, proof that your earnest money has cleared your account. Which we went over a bit. It includes setting some money aside, in a protected fund, that Title keeps control of.
Rob Yes, the monies are placed with a neutral third-party.
Adrian If you just say hey, "I don't want to buy this house anymore. Just because." Which might be a little insane but it happens; then you're out that money because you had the Seller pull their home off the market. Otherwise, if you have a financing failure, or the house gets appraised and there's an issue and you can't come to turns. Or something like that. The earnest money is typically released back.
I've never had a Seller lose their earnest money.
Now, a lot of companies offer protections against that. Just in case. But it's fairly rare. You literally have to raise your hand and say, "Hey, I really don't want to buy this" for that to happen.
Rob Right
Adrian So, let's dig into that though. Appraisals is really where I want to kick this OFF. Rob and I have obviously been through a number of them…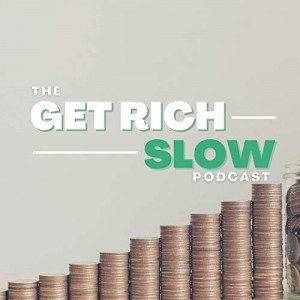 Learn more – Rob Delavan & Adrian Schermer
https://podcasts.apple.com/us/podcast/home-loan-101-appraisal-to-close/id1558292234?i=1000537779673