Case Studies on Home Affordability Part 2 – Podcast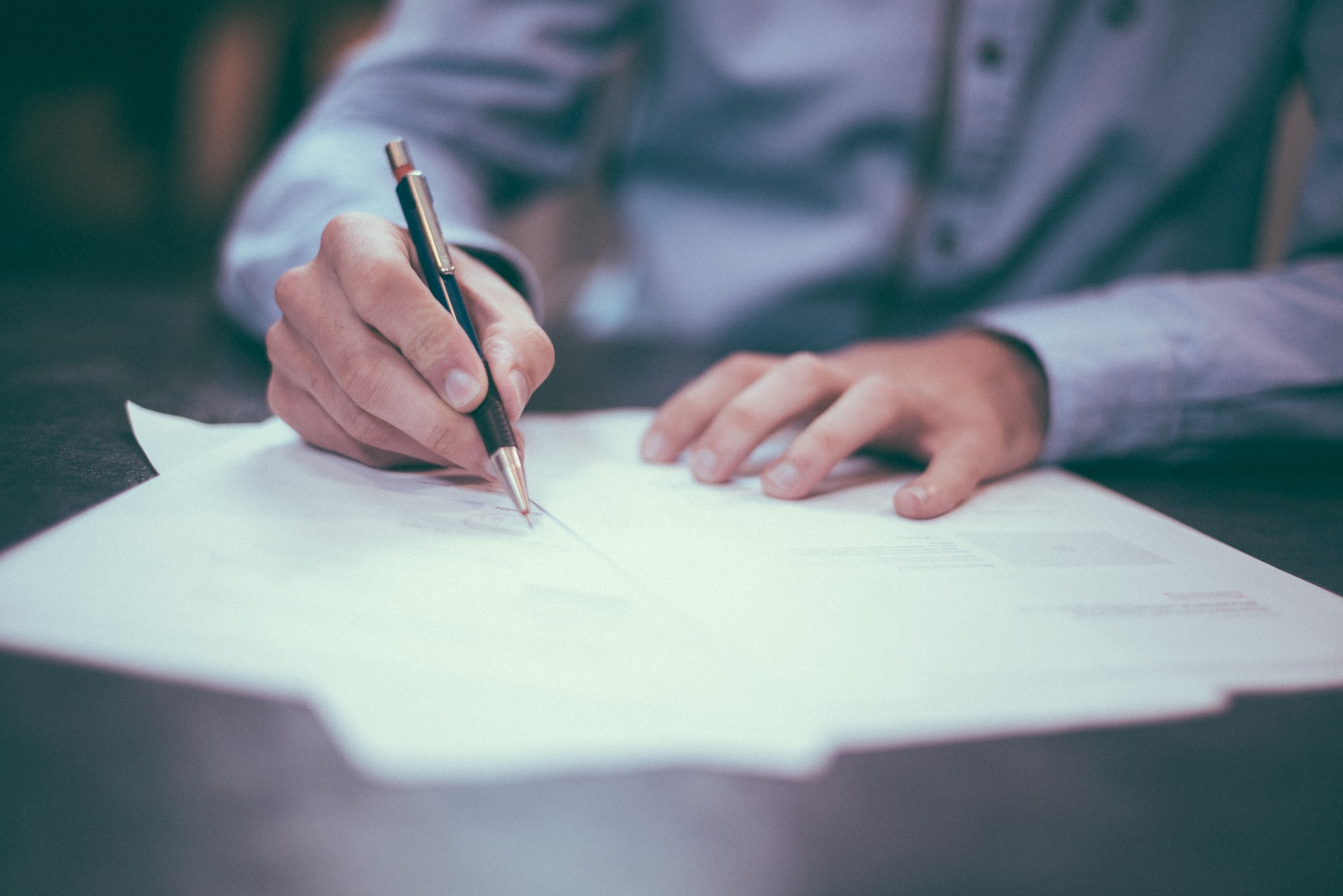 Case Studies on Home Affordability Part 2 – Podcast
https://podcasts.apple.com/us/podcast/case-studies-on-home-affordability-pt-2/id1558292234?i=1000519008760
Intro
This podcast will include info we wish we knew a decade ago, to get the most out of our financial life, and will provide you with insight into wealth building activities and practices that can expand your net worth exponentially. Get insight from top professionals who will reveal how to build wealth the long way and work smarter, not harder, and identify your financial blind spots. With over 25 + years of experience as licensed real estate professionals, and a long track record of winning for their clients, Rob and Adrian will teach you what it takes to be an everyday real estate millionaire. Tune-in and let us know what you think! Don't forget to subscribe, rate, and review!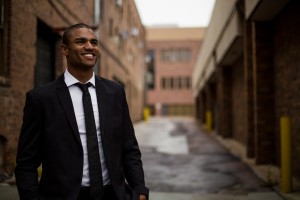 Rob
Fred and Alice were able to be pre-approved. They thought they had a meager savings and were not even close, because they were thinking they needed 100k to buy a $500,000 house.
Adrian
Their meeting originally started as a goal setting session. It started as a, "we just want to figure out where the ball is going to be in six months?" "A year?" "And what do we need to save?" "What do we need to put away?" And then by the end of it, an hour and a half later, they were basically pre-approved. I asked them to send me some documents as verification, but it was quick and easy. The modern world. Most of the time, you can just log into some sort of online system, grab paychecks, and W2s rapidly, and can get them pre-approved within a few hours – All the time.
Rob
So, since then, and that was three, four weeks ago, they've seen a number of properties. We haven't written any offers yet but they're now doing the homework process, which we'll talk about in other episodes. They're actually now getting their feet into homes. They're knowing what's out there. They're basically shopping and that's the whole point. This is becoming a reality for them. They're in their mid to late 20s. If they can buy in their mid to late 20s, how much is that $500,000 house gonna be worth 10 years from now? Let's say, with a very conservative 2% to 4% rate of return? It's nuts, a decade from now they're going to have at least $100,000 in equity, most likely. Maybe quite a bit more. In the worst markets ever, over a decade, you still come out ahead. That's what we've experienced in the past. Obviously, it's not a guarantee but we do know that with long, long-term real estate property, they're not making any more dirt, it's always going to increase in value – decade over decade.
Adrian
That speaks a bit more in metro areas where they're buying. Let's not mince words either, this is a half million dollar piece of real estate we're talking about although, audience please bear in mind we were talking about building wealth, and half a million dollars, a million dollars even, isn't what it used to be. A million dollars was crazy wealth decades ago, now I'm not gonna say it's a modest amount of money, but a half a million dollar home is not the mansion that it used to be. Now, it's a nice house with a two-car garage, four bedrooms or so. So, a home worth 500k, in 10 years, at a 3% appreciation, which would be like something went wrong in that area, is $670,000. That's a $170,000 in equity gain over that 10-year period.
Rob
So, 17k a year in appreciation. It's not money in your pocket until you sell it, rent it out, or let it grow over the next 30 years. And you know, you've heard me say this probably 100 times, you're not gonna hate being 60 years old and owning a bunch of paid for houses.
Adrian
That's as good as a bank account that has that amount of money in it, like a CD, or something more complicated like stocks you have to sell. There's also times when the needle goes down on this type of investment.
Rob
Right, but it pays a monthly dividends and that's the point. So, give me some rough numbers. Let's assume they do the minimum down of 3% and we lock them down now. And we're also able to negotiate roughly $10,000, in closing cost concessions from the seller. That basically get's wrapped up into the loan. So, with all of that being the case, they can either pre-pay the mortgage insurance or have mortgage insurance. That's a whole other conversation to get into. Are they in that $2,600 to $3,200 a month range? Including taxes and insurance?
Adrian
Absolutely. Even with monthly mortgage insurance they're within that range….