Office at Home – Buying a Home for Business & Personal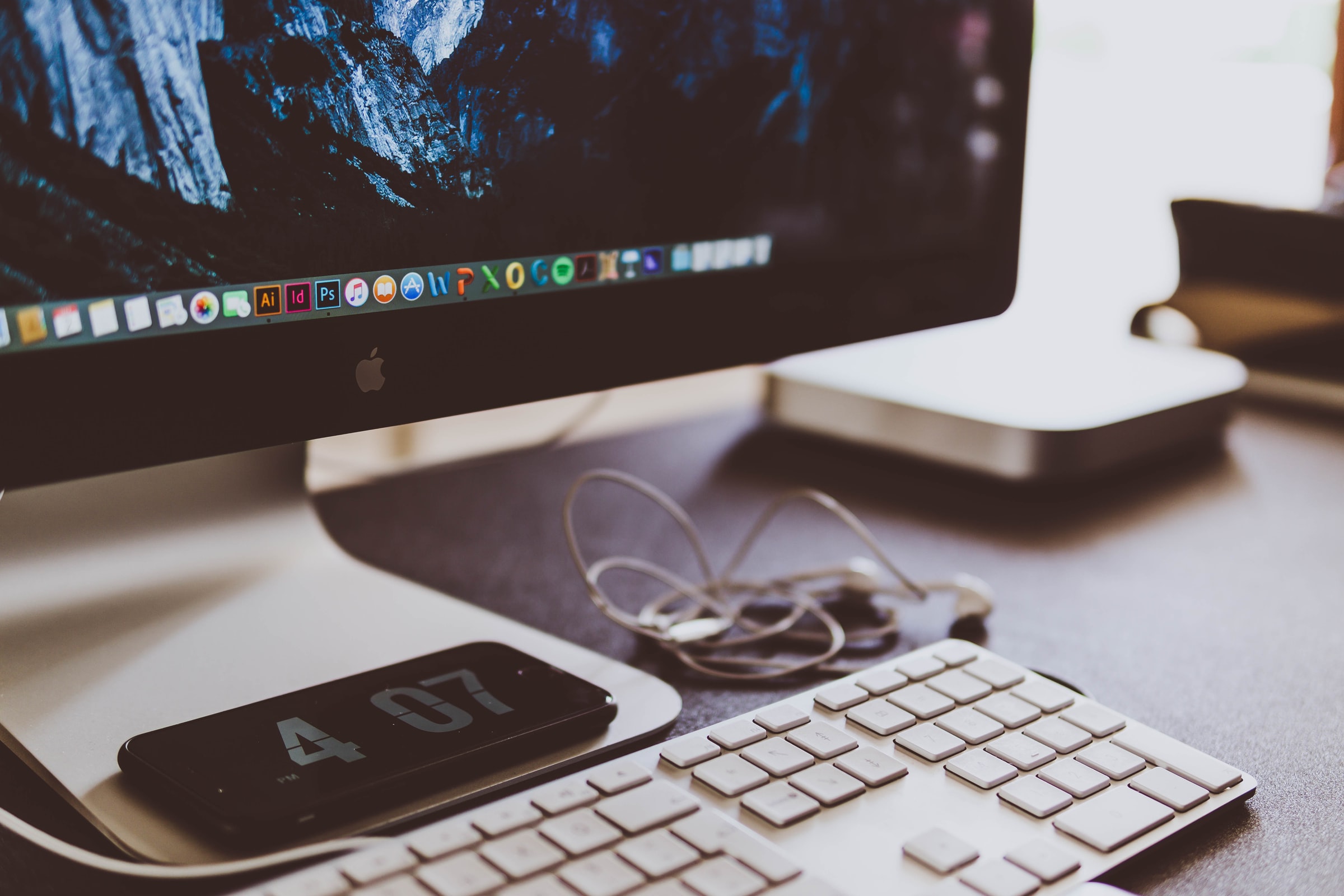 Important Tips & Creative Solutions
~Michelle Lagos
According to the U.S. Small Business Administration, over half of U.S. businesses are based in the owner's house. In fact, many well-known companies began as home-based businesses, including Apple, Disney, and Ford Motors but many remain and now will continue to rapidly grow such as Adobe, Amazon, Intuit, Dell, United Health Group, Xerox, Citizen's Bank, Kelly Services, Trusted Health are considered some of the top ones. Nationally and locally there's simply a shift to do so, for efficiency and health reason.
This is good news if you are considering becoming a home business owner or plan to take positions that do require a home office. Best Starting Advice: You'll want to consider a homes layout, spacing and more. There are numerous things to consider if you're buying a home with important goals in mind.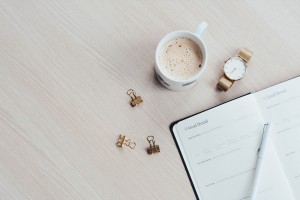 Evaluate Your Business
The first step is to determine what type of business you plan to launch and/or make work in the space. It's a good idea to create a business plan with a life-planning schedule, that identifies your goals, as well your schedule while working from home for the next few years; as well as the type of atmospheres that you best concentrate and also relax in. Many businesses can successfully be run from home, including but not limited to the following:
Photographer
Free Lance Writing
Pet Sitting
Airbnb
Construction

Auto mechanic

Electric, plumbing, repair

Babysitting or daycare

Legal
Consulting
Accounting

Advisory

Virtual Asst.

Technology services

Graphic design

Sales/Service
The type of business you choose will determine the needs and requirements for your space.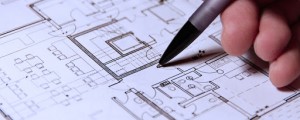 Identify Potential Restrictions
Before you begin looking at homes in the area where you want to live, find out if the city or county has any zoning laws or restrictions for having a home-based business. You could be required to have a business license. In some locations you may be prohibited from conducting any kind of business from your home. Seeking out a lawyer and / or an accountant may also help you understand the legal and tax benefits of a home office.
Some common restrictions include:
Prohibitions from changing the exterior of your home for business use

Prohibitions from conducting business outside the house

Restricted signage

Restricted parking


Prohibited noise or odors

Prohibited use of some hazardous materials
Choose the Property
Once you have determined that your business is permitted in the neighborhood where you want to buy, your next step is selecting the right home. In addition to the usual list of must-haves and wants, you have a new selection of requirements to consider.
Will you need a dedicated office space or workspace? How much room do you need for supplies and products?
If you have clients or customers coming to the house, where will they go? You may want a separate entrance away from the living area, or even a waiting room. You also need plenty of room for parking.
Privacy is another potential issue, both for your family and your clients and customers. Your family may need a separate living area away from visitors, so they are not interrupted by clients coming to the house. At the same time, you also must consider the privacy of your clients. You'll need a system to keep confidential information out of view, as well as a private area to conduct meetings.
Consider Costs
Before putting in an offer on a house in the perfect neighborhood that has great potential as a home and business, think about the costs involved. Make a list of all items that need to be changed or adjusted and the expense associated with each. This will help determine the affordability of the house. If alteration costs are too high, you may decide to pass and look for a property that more closely meets your needs.Combining a property as a home and business can be complicated. If you can invest the time to find the right place and the expense to make it work for you, it is an achievable goal. After all, many successful businesses began just the same way.
Now that you have more to info to strategize and plan with, let's discuss the
next home that's going to be the best fit for your future successes.