Get Pre-Approved with a Reputable Lender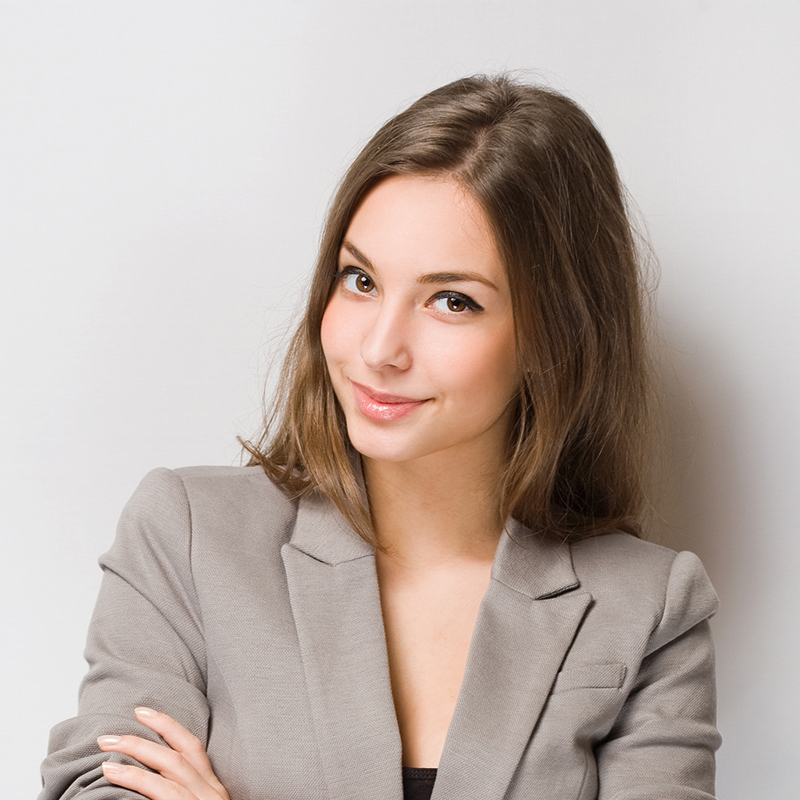 Get Pre-Approved with a Reputable Lender
~ Michelle Lagos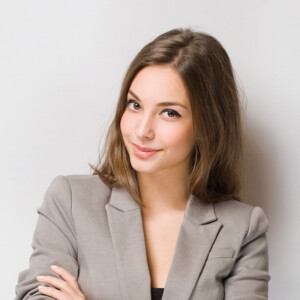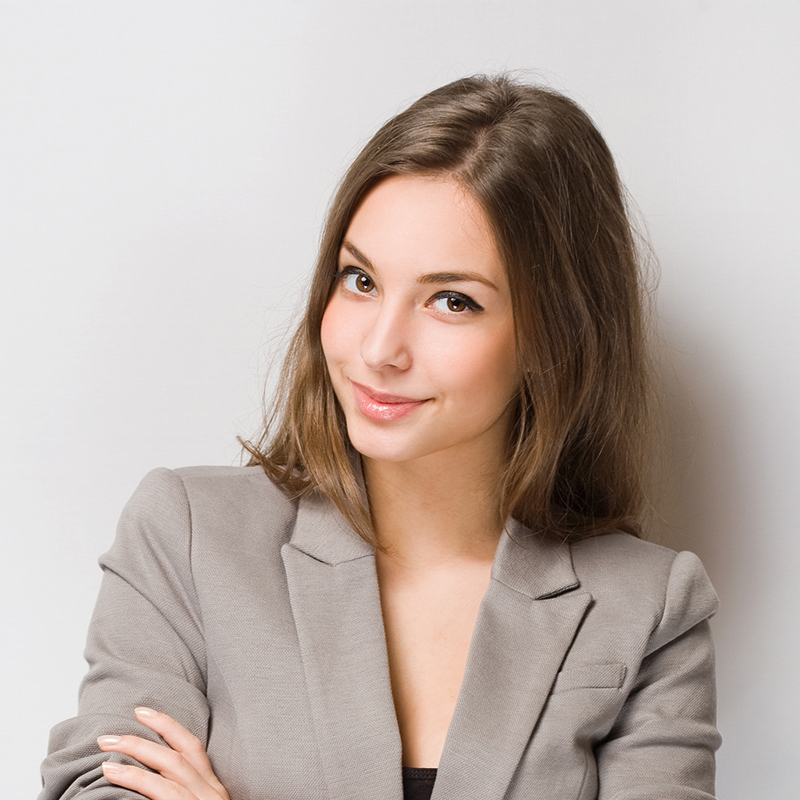 One of the things I advise my clients to do before beginning their home search is to establish their purchasing power by getting pre-approved with a reputable lender.
As a buyer, getting pre-approved for your home purchase—before actually starting your home search—is imperative because it allows you to determine what homes you can actually afford. You may be surprised to find that it is higher than you think! Getting pre-approved is also becoming a standard practice these days and puts you in a much more powerful position as a buyer when you bring an offer to the table; sellers are more likely to take your offer more seriously when it's backed by a pre-approval and they know you are well-qualified to purchase their home.
In addition to helping you determine how much house you can afford, your lender will show you a variety of different types of financing and how much you qualify for with each type; determine what your down payment will be based on your available funds; and determine what your monthly payment will be to ensure you are comfortable with your total monthly payment.
I would be happy to provide you with the name of a dependable lending professional. I know experienced and reliable loan agents and lenders whom I can recommend with confidence as they've always offered first-class service to my clients.
Sincerely,
Rob Delavan and Tara Hollingsworth with Delavan Realty