Don't miss this opportunity!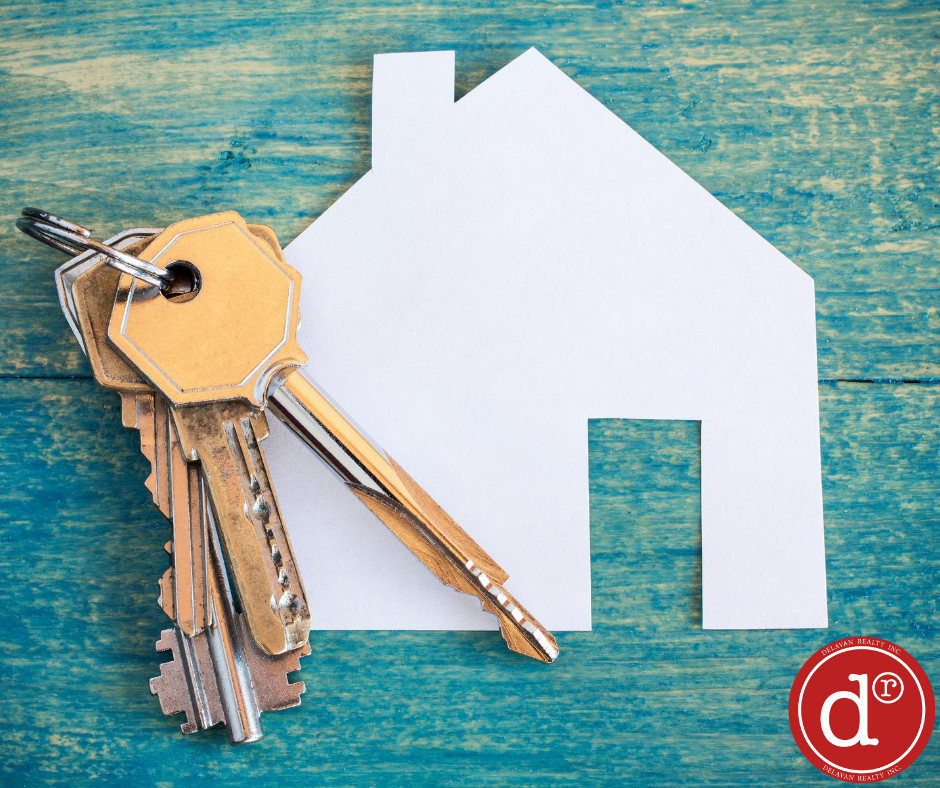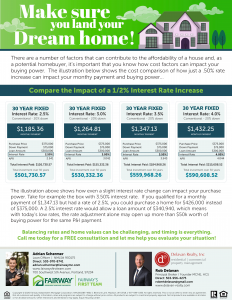 Blog Author – Robert Delavan Principal Broker/Founder
The INCREDIBLY low interest rates illustrated above are what's driving this current market higher combined with current low inventory, which is counteracting the negative economic pressures caused by the current pandemic situation. In short, if you can get into a home, at this historically low interest rate, you'll be making one of the financially wisest decisions in this lifetime, that you'll see clearly over the years, as rates return to more historic norms soon. Over the last half of the 2010's, rates have hovered between 3.5% and 5.5% depending on market fluctuations. Whenever the rate approached the lower end of the spectrum, refinances would increase as folks wanted to take advantage of historically low rates. Since the pandemic, rates have gone much lower into the mid to upper 2's. As the slow recovery from the pandemic progresses, we can anticipate rates going back to a "normal" 3 to 5% range. We don't know how long this will take but highly recommend starting the purchase or refinance process now.
Give us a CALL to discuss your next real estate strategy and take advantage of this pivotal opportunity!