Kayla McCaul
Broker - Oregon/Washington
I am an Oregon native who loves any opportunity to show friends, family, and clients around our beautiful state. It is so magical that in less than a two-hour drive you can find yourself at a river, lake, beach, or the mountains. With a background in event planning and management, I am an expert at negotiating on behalf of my clients and maintaining positive and lasting relationships with vendors and other agents. I believe in relationships over transactions!
I have always had a passion for real estate. Growing up I would take any opportunity to explore any home I entered. I would take in all of the design, decor, and little details throughout the space. It is always fun to imagine how I would do things differently if it were my home. Now, as an adult, I jump at the invitation to tour a friend, family member, or client's home. I love to see how people make their space unique to themselves and their families.
Helping Buyers and sellers move into the next phase of their life brings me so much joy. Your home is where so many of your best memories are made and I would love to help you find the perfect one for you. It is much more than a transaction to me, I am building a lifelong relationship with my clients.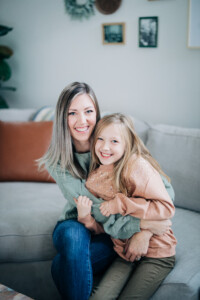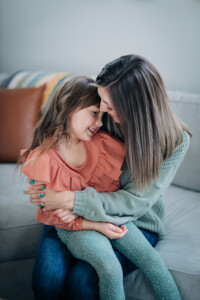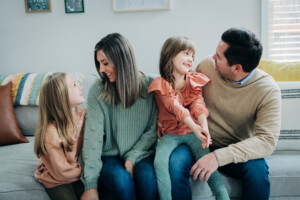 They call me:
Kayla or K 
I am:
Wife, mom, friend, relationship enthusiast, wine lover, sunshine seeker
What area(s) do you work in?:
Oregon & WA
Portland and surrounding areas. I live and work in Oregon City!
Most Memorable Challenge:
Having kids… haha if you know, you know
Perfect Day:
Pina Coladas on the beach!
First Job:
Hostess at The Bomber restaurant
Preferred Super Power:
Hmm, this one is tough, I think being able to fly would be my first choice!
Inspiration:
Our daughters! I love showing them that you can do anything you set your mind to. Your path does not have to be what others expect, you should do what truly makes you happy.
Charity or communities you participate in:
I volunteer with Project Lemonade on a regular basis.  Six years ago, a group of caring and compassionate community members came together and created a pop-up store for foster youth to shop for free; they called it Project Lemonade. The goal was to send foster youth back to school with self-esteem and confidence, knowing they looked just like every other kid on the playground.  Our mission at Project Lemonade is to remind these kids that they are important and that they matter.  My oldest daughter has volunteered there with me as well. If you want to learn more about this organization please do not hesitate to reach out!